Die "NOR" type
Drawing die suitable for high and medium carbon content wire. It can be supplied with rough bore as well.
Die "L" type
Dies type L, are used for steels drawing, to obtain a better wire lubrication.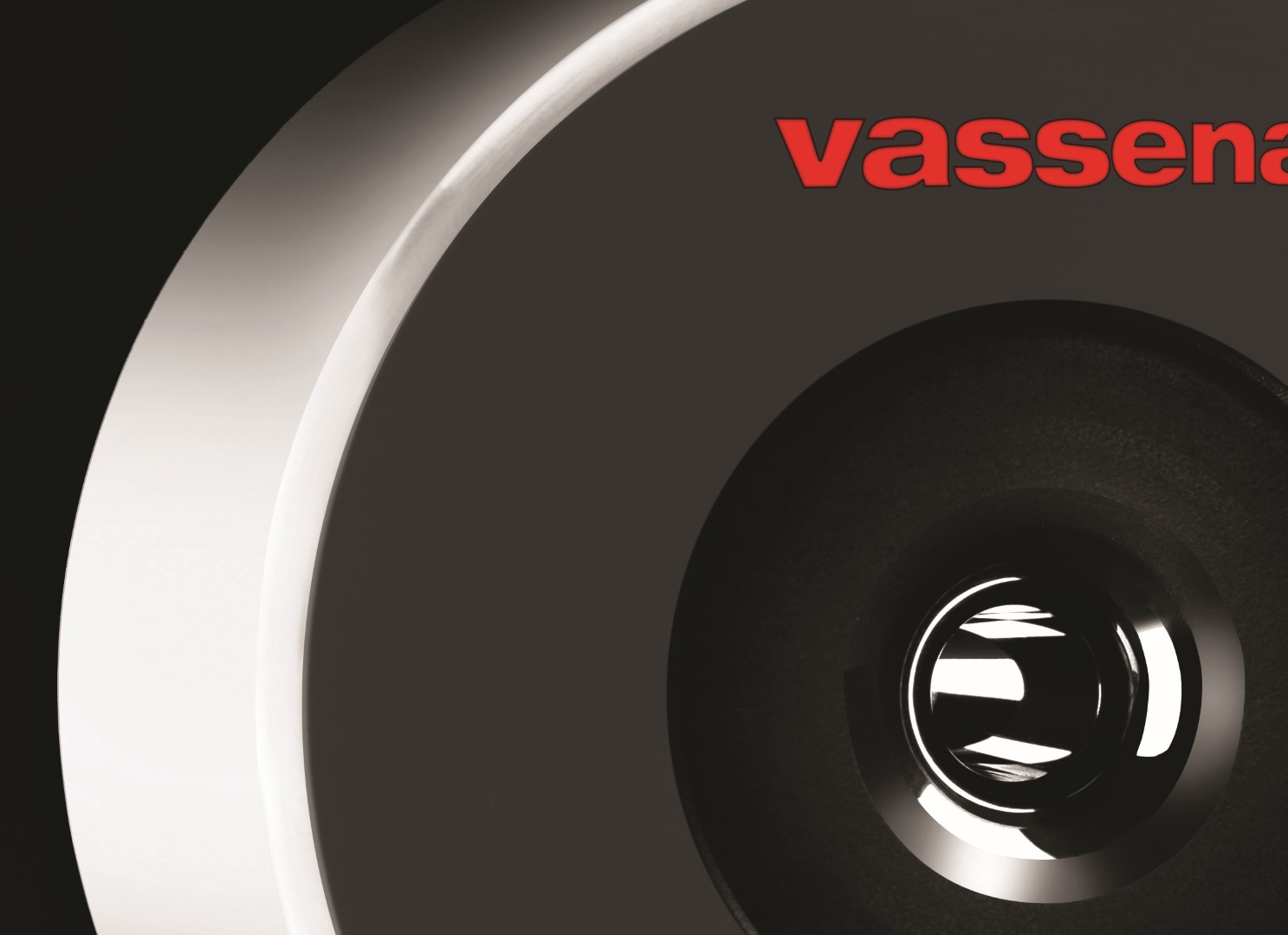 * FL080-FL090 Their particular geometry is suited for the CAP steel wire drawing
Die "E" type
Die for stainless steel wire drawing.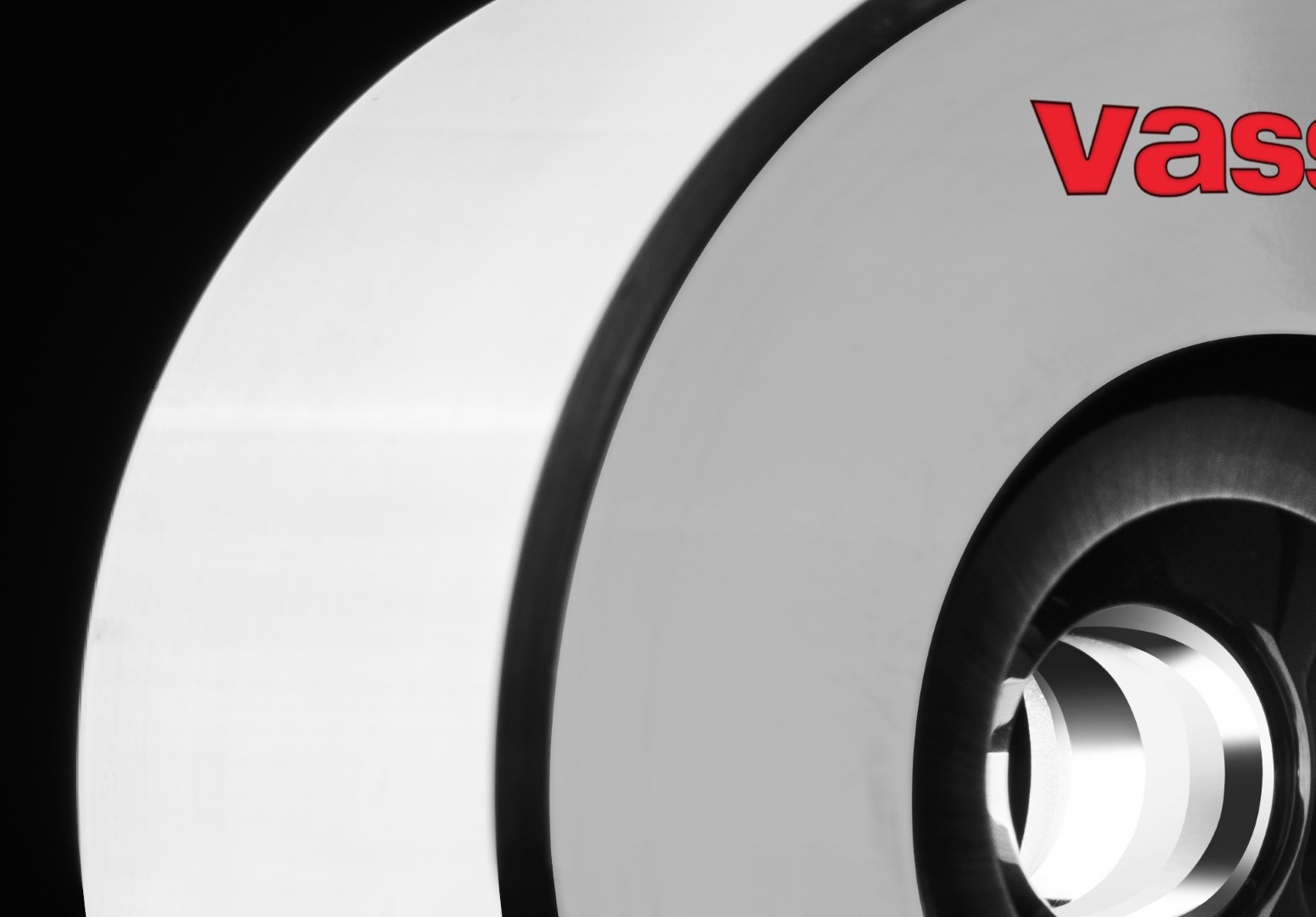 Die "SPE" type
Die used on continuous machines or provided with pushers. On request cylindrical or conical casing can be supplied