It's a patent: the extra-long cone drawing die VFB.4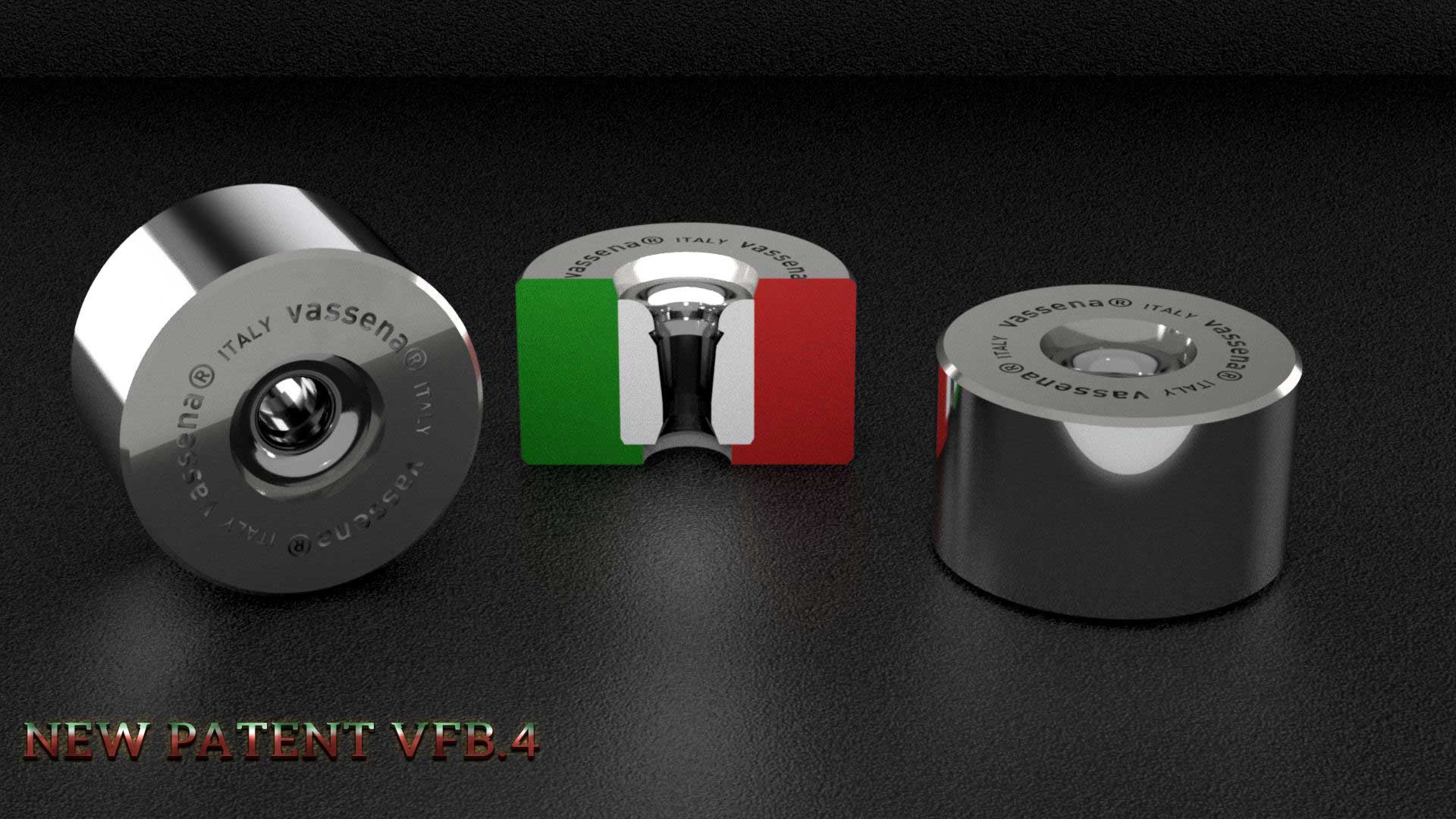 As anticipated in our 
previous news article
, the new 
Vassena VFB.4
extra-long cone die
 has officially been 
patented
. When applied to the wire drawing, it allows 
countless benefits
 in terms of lubrication, wear resistance, and quality.
Thanks to a 
recess
 carved inside the die's cone, which acts as a pressure insert, this new special tool allows to merge a 
die
 and a 
pressure insert
 in a 
single device
.
The VFB.4 die is the latest in a series of innovations for the wire drawing world by the Italian company Vassena, which has been committed to researching and developing new materials, technologies, and geometries for over 60 years.
Vassena has always done its best to 
improve the processing yield and performance
 by working closely with drawing mills and wire & rope manufacturers, as well as raw material and machine producers.